Advanced Mineral and Metallurgical Processing for Treatment of Low-Grade Titanium Ore in Korea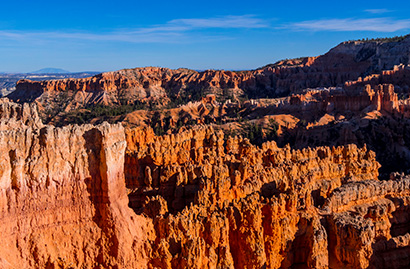 ADVANCED MINERAL AND METALLURGICAL PROCESSING FOR TREATMENT OF LOW-GRADE TITANIUM ORE IN KOREA
Massive deposits of low-grade titanium ore exist in Korea. No effective technology for treating the low-grade ore had been developed, resulting in only cheap application such as refractory linings in blast furnace hearths. In this research, advanced mineral and metallurgical processes have been developed for value added application of rock-type ilmenite ore of around 16% TiO2 content from the Pocheon area of Korea.
We, the Korea Institute of Geoscience and Mineral Resources (KIGAM), have developed advanced mineral separation process technology to overcome difficulties of separation, producing concentrates with TiO2 grades of about 46% and recoveries of 76% combined with improved gravity and magnetic separation. Our processes can easily secure economic feasibility compared to conventional technologies.
In order to achieve high purity TiO2, both pyro- and hydro-metallurgical process were adopted. Using a pilot scale electric arc furnace, TiO2 concentrated slag was obtained along with pig iron. Following oxidation and reduction treatment, the valence states of iron and titanium in the slag system were controlled. In the hydrometallurgical process, impurities such as Fe, Al, Ca, and Mg were removed by acid and alkali leaching treatment. Finally, an optimized process for low-grade domestic titanium ore was proposed and its practical feasibility was evaluated from an economical point of view.
Contact: Min-seuk Kim (redkms@kigam.re.kr)